Seasonal Roadside Market
1752 W. Philadelphia Ave
Boyertown, PA 19512
610-367-7008
Superior Freshness and Flavor for Your Customers
Looking for top-quality, farm-fresh fruits to enhance your business offerings? At Shanesville Fruit Farm, we focus on supplying wholesalers with an array of premium fruits, each grown with exceptional care and a dedication to sustainable farming. Our apples, peaches, nectarines, and pears are nurtured to reach peak ripeness, ensuring a symphony of flavors that your customers will love. With our flexible ordering system and commitment to timely delivery, we make it easy for you to keep your shelves stocked with nature's finest bounty.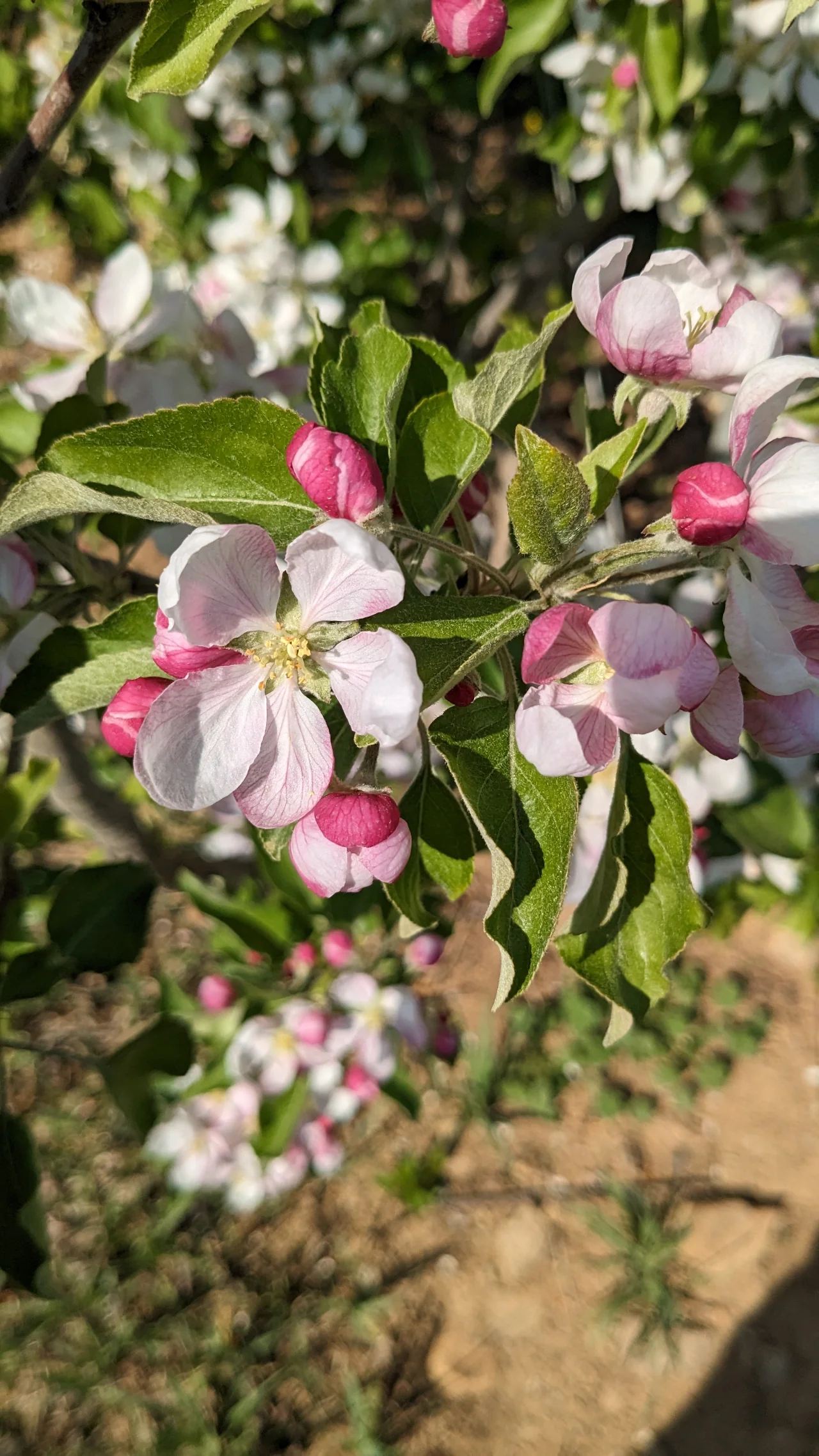 Our Seasonal Roadside Market
Embrace a healthier lifestyle with the freshest fruits available at our seasonal roadside market at Shanesville Fruit Farm LLC. This vibrant market is not just a place to buy produce; it's an opportunity to reconnect with nature and appreciate the bountiful harvest that is provided in southeastern Pennsylvania.
Shopping at our market is a way to nourish your body with essential vitamins and nutrients while supporting sustainable farming practices. Our fruit varieties, each boasting unique health benefits, are handpicked at the peak of ripeness to ensure you experience the best flavor and nutritional value.
Here, you'll experience the joy of selecting from a rainbow of nutritious fruits that have traveled only a short distance from our fields to your hands, maintaining maximum freshness and reducing carbon footprint. Our roadside market is not just a purchase point, it's a destination that encapsulates the spirit of healthy living. Come taste the difference and make a healthy choice at Shanesville's Seasonal Roadside Market.