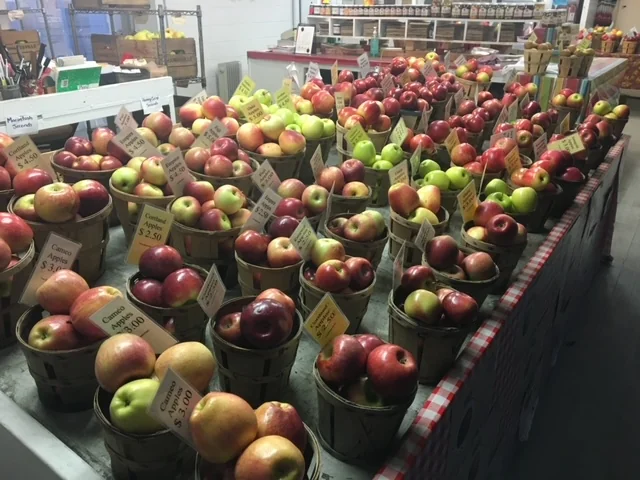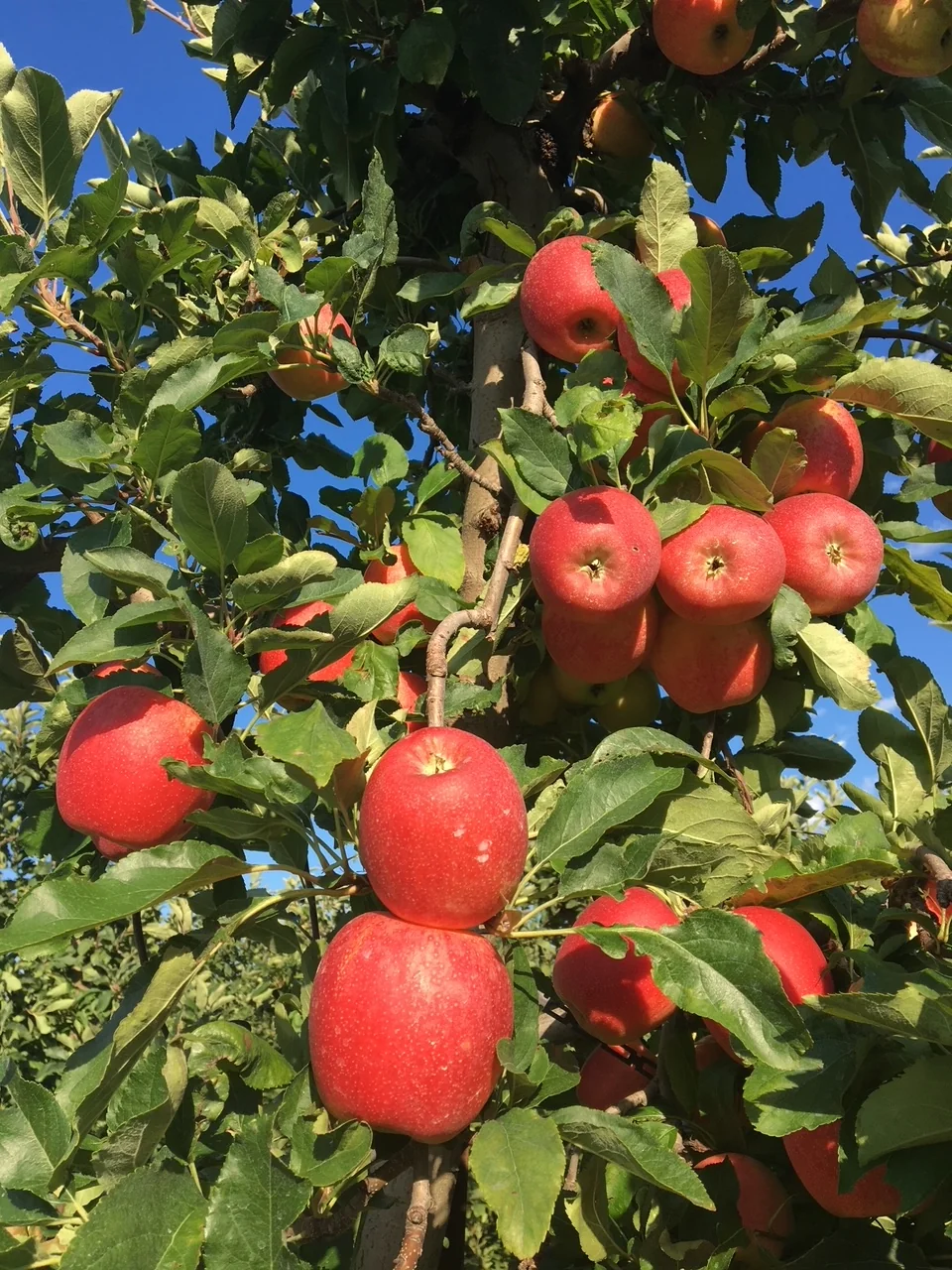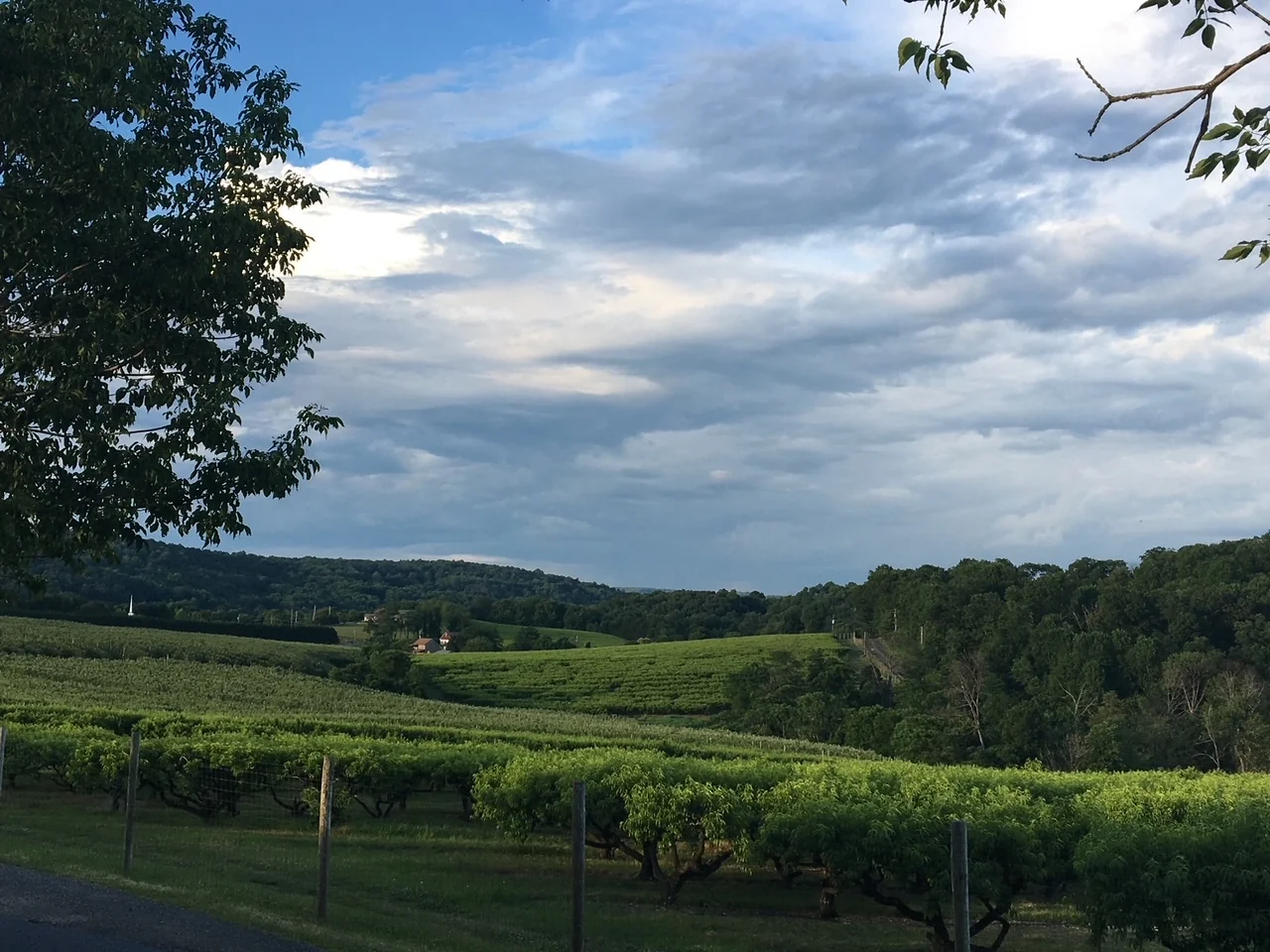 Quality Fruit Fresh From Our Farm
Stop by Shanesville Fruit Farm's Seasonal Roadside Market in Boyertown, PA. Our market is the perfect place to stock up on our fresh, handpicked fruits. It's just a short trip from our trees to your basket, which means you're getting the freshest, healthiest produce around. So, swing by our market and enjoy the best local fruits our farm has to offer.
Market Hours
Open Monday, Tuesday, Wednesday, Thursday, Friday, Saturday, and Sunday!
Mid-July – November 4
9AM – 6PM, Daily

November 5 – December 3
9AM – 5PM, Daily

December 4 – December 17
10AM – 5PM, Daily (weather permitting)
Market Address and Phone
1752 West Philadelphia Avenue, Boyertown, PA 19512
610-367-7008
Shanesville Seasonal Roadside Market
Shanesville Seasonal Roadside Market
Farm-Fresh Produce and Products
Explore the bounty of Shanesville's Seasonal Roadside Market where we proudly offer an array of farm-fresh fruits, vegetables, and a variety of artisanal goods. Our offerings include succulent fruits like apples, peaches, plums, and apricots, picked at the height of their ripeness. We also provide a selection of crisp, farm-fresh vegetables. But the farm-to-table journey doesn't end there – you'll also find a delightful assortment of homemade products such as sweet apple cider, preserved vegetables, and a variety of jams and jellies. Every product is a testament to our dedication to quality, flavor, and the rich heritage of farm-fresh goodness.
Available produce and goods are subject to ripening dates and availability. Please check our Facebook page for additional, up-to-date details.
Fruits
Peaches

Nectarines

Plums

Apricots

Pears

Apples
Vegetables
Sweet Corn

Cucumbers

Potatoes

Green Beans

Yellow Beans

Squash

Tomatoes

Onions

Peppers

Canteloupe

Honey Dew

Honey Lopes

Blackberries

Red Beets

Sweet Potatoes
Other Items
Apple Cider (pressed on our farm)

Canned Vegetables (Welsh Mountain Canning)

Jams (Welsh Mountain Canning)

Jellies (Welsh Mountain Canning)